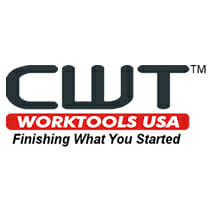 Evolution 1748 Air Plus
$33,840.00
CWT EVOLUTION Cut Work Table
Explore your possibilities with the Evolution flatbed applicator table.
The EVOLUTION table is a complete workstation for optimizing your existing workflow for application cutting and finishing. You can laminate, mount and pre-masking no matter which cut and printing technology you are using.
Optional Features
• Multiple height settings options with electrical legs for optimized ergonomics.
• Storage units.
• Foldable roller for maximized use of table surface
• Heavy duty and silent horizontal linear guides
Available on backorder