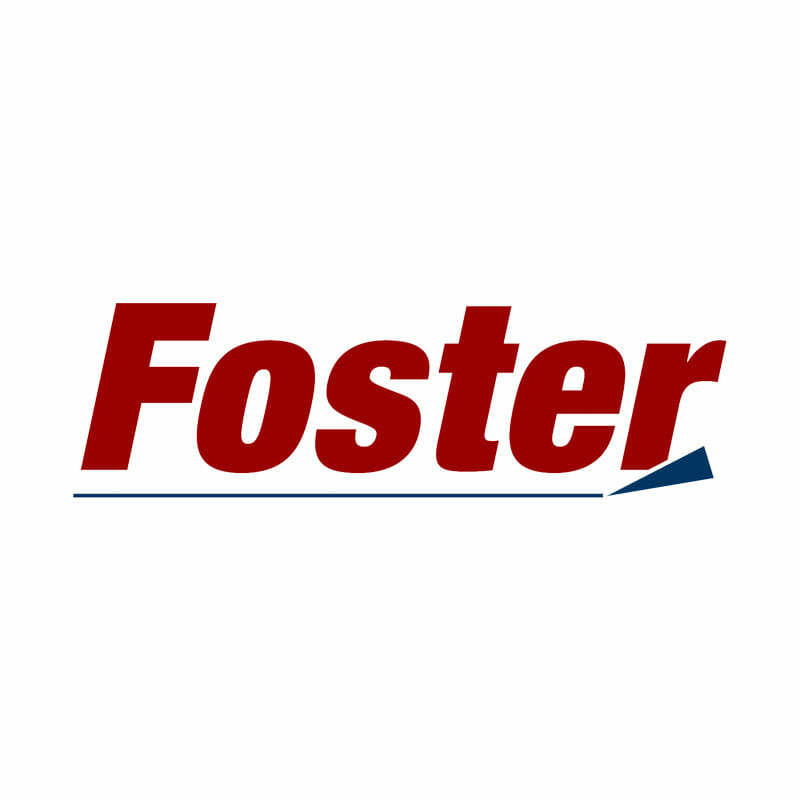 Foster Replacement Cutting Wheel
$90.00
Foster Replacement Cutting Wheel for MonoRail, DigiTech+, and Pro Series rotary trimmers
Available on backorder
You may also like…
The Monorail is designed for the slightly more occasional user – the professional – seeking a quality trimmer that won't be in use all day, every day. Maybe you're a photo or framing enthusiast who wants the best but you don't need the same durability of a heavier-duty trimmer? Or maybe you work in the education field and are in need of a premium machine, but without the premium price? The Monorail is perfect for medium-use cutting and trimming of flexible materials, offering smooth-glide cutting action: A single chrome-plated guide rail is extremely resistant to head swivel. Design offers a maximum cut depth of up to 2mm. A solid laminated gridded baseboard ensures accurate placement of work. Virtually indestructible ABS plastic end frames and head equate to 20-25 years of performance.
Banner
Film
Mountboard
Photo Paper
Paper
Self-adhesive Vinyl
Tissue
Vinyl
A superior heavy-duty trimmer that cuts up to 100″
A heavy-duty "all day, everyday use" trimmer drawing from the design elements of the proven Professional, the DigiTech+ offers the same dynamic features, plus a very large format that cuts up to 100″. Using the same self-sharpening, hand-finished tungsten steel blades as the Professional, the DigiTech+, like all Rotatrim trimmers, is engineered for total cut precision.
A strong 1 1/4″ stainless steel guide rail provides cutting head stability.
A single roller mechanism results in lighter cutting action (maximum cut depth of 2mm).
Extruded aluminum baseboard, end frames and head – plus an aluminum square side rule – ensures extreme robustness.
An auto-lifting clamping mechanism locks materials into place as the head begins to cut, then automatically releases at the completion of the cut; prevents material and substrate scratching.
Optional Stand & Waste Catcher Package
This convenient quality steel stand that supports the Rotatrim DigiTech+ Series trimmers offers rigid support at the ideal working height of 34 inches. Black finished, this stand includes an integrated, transparent space-saving waste catcher that secures off cuts.
Helpful Hints
Two-way cutting option is available on all Rotatrim machines by removing the overload protection plate. The overload protection system ensures that it is virtually impossible to overload the machine. But, if cutting appropriate material, this plate can be removed in order to offer bi-directional cutting.
Pro Series is the machine by which all others are judged
Originally designed with the photographer in mind, the heavy-duty use Pro Series has proven its durability and worth as an "all day, everyday use" trimmer in a variety of industries. Aside from the materials listed below, the Pro Series has been used to cut offset printing plates, packaging materials, polyethylene and even mount board – as well as for office finishing projects. From mount board all the way down to tissue paper, the Pro Series accurately cuts all these substrates without a single adjustment to the machine. The Rotatrim Pro Series is perfect for heavy-use cutting and trimming of flexible materials:
Solid one inch thick baseboard and 1/12 inch edging strip provides extra stability and long durability
Dual stainless steel guide rails eliminate cutting head swivel while delivering a smooth gliding action
Self-sharpening, absolute precision steel blades
All-metal end frames and head, and an aluminum square side rule
12", 15", 18", 20", 24", 30": up to 3mm cut capacity
36": up to 2mm cut capacity
42", 54": up to 1.5mm cut capacity