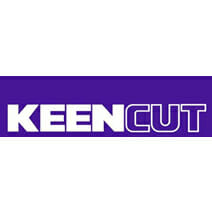 Free-Standing Kit for SteelTrak 165cm – 65″ or Excalibur 5000
$380.70
The SteelTrak gives you the flexibility to cut anything from PVC foamboard to steel composite panels.

It's more accurate, consistent, and reliable than any other machine on the market. In a single movement, you can slice easily through the toughest materials to leave a smooth edge with no need for extra finishing.

Its unique features will speed up your production, whilst guaranteeing a perfect cut every time.

The SteelTrak is the essential tool for a high-volume production unit.
Available on backorder