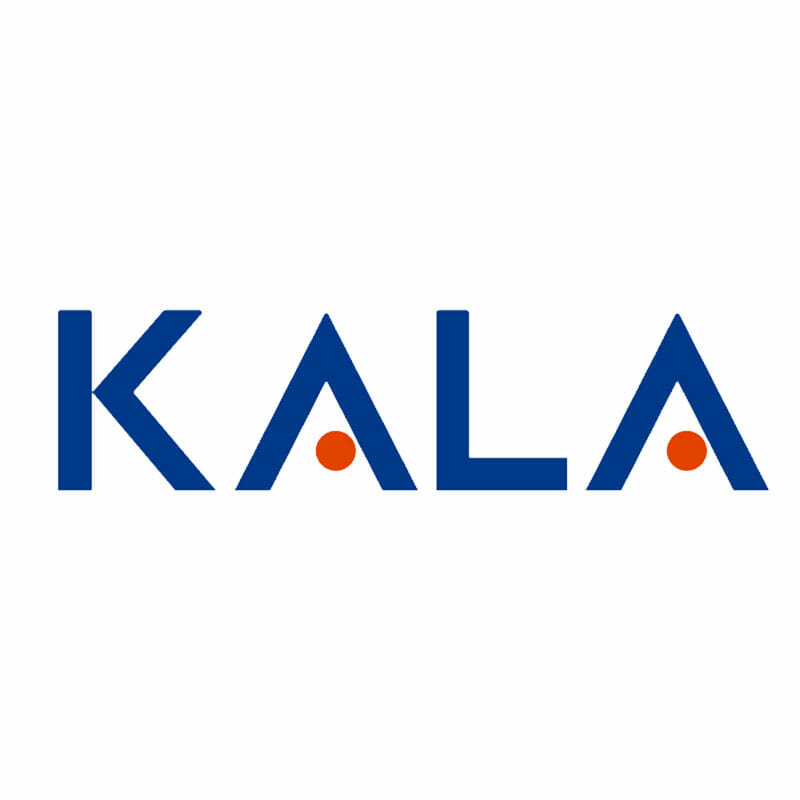 KALA KalaXY Plus Trimmer
$35,495.00
​​​​​​Automatic correction of the media position
To ensure a precise and regular cut Photo KALA XY_Edge detector 5
Manual blade positioning Y
Electrical adjustment of the position of all the Y blades, controllable by the operator during the work
Automatic X-cutting with mark detection by optical sensor.
These benchmarks can be generated manually or automatically from most commercially available Rips, especially Caldera and SAI. Cutting to a defined length without marking is also possible.
Purchase includes three (3) "Y" Blade Holders, Two (2) Single Blade and one (1) Double Blade.