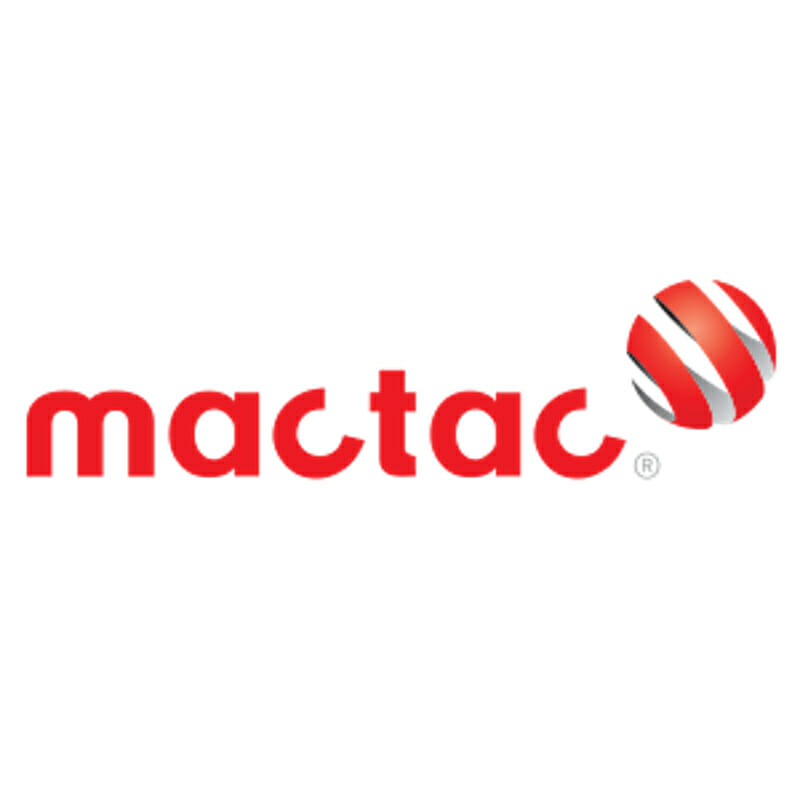 Mactac PermaGard SAG Series Anti-Graffiti Films
$344.75 – $777.05
The PermaGard SAG Series of Superior Anti-Graffiti and window protection films are a family of pressure
sensitive adhesive coated, optically clear, overlaminating films that are available in 'good, better, best'
quality options.
SAG 38 ('good' option) is a 1.5 mil high gloss and ultra-clear, durable polyester face with excellent graffiti, and UV protection. It has an optically clear, acrylic, pressure sensitive adhesive protected by a 1.5 mil smooth PET film release liner.
SAG 38 can be laminated to photographic prints, transparencies, latex, solvent-, eco-solvent, water-based and UV inkjet prints, and UV screen printed images to impart superior protection for your graphics from graffiti, light abrasion, UV light degradation, dirt, moisture and many other potentially damaging effects in both indoor and outdoor environments.
SAG 38 has perfect optical clarity due to its film liner and therefore can be used as an inexpensive overlaminate for perforated window films.
SAG 38 also increases the impact resistance of windows. (Note: For safety reasons (emergency exits), it is important to keep some windows unprotected). SAG 38 can be wet applied directly to windows and mirrors or first laminated to a pressure sensitive print media and then applied onto flat surfaces.
SAG 38 has good solvent resistance, so if tagged, the graffiti can be easily cleaned off using most commercially available graffiti removing cleaners which do not contain grit without damaging the graphic.
| | |
| --- | --- |
| Weight | N/A |
| Dimensions | N/A |
| Size | 54" x 150' (1.5mil), 54" x 150' (2mil) |
| Brand | Mactac |