Showing 1–16 of 70 results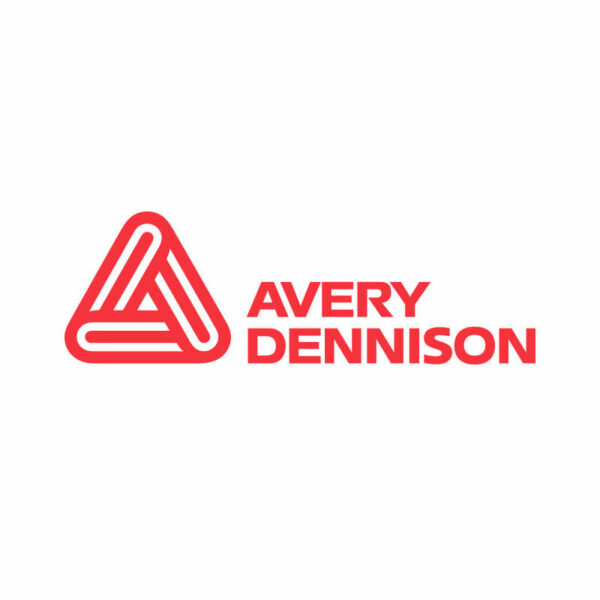 MPI 1105 Wrapping Series
Fleet branding. Signage. Vehicle wraps.

MPI 1105 wrapping film series is a premium high-gloss cast film with superior 3D conformability, stunning printability and maximum durability for complex surfaces with curves and recesses. With a lower initial tack, MPI 1105 uses Easy Apply™ RS technology to ensure the same application speed and convenience as Avery Dennison® Supreme Wrapping Film.

Businesses of all sizes enjoy the vibrant color pop and high quality output across a wide-range of applications including fleet branding and signage to amplify their brand messaging. To protect MPI 1105 series and enhance both colors and durability, we recommend using it in combination with DOL Z Series or DOL 6460 overlaminates.